Product Defects – More Air Bags Recalled by Honda
Honda is once again recalling more of its vehicles for defective air bags. On Monday, May 2, 2011, Honda announced that it would recall another 833,000 vehicles for air bag related problems, bringing the total air bag recalls from Honda to an estimated 1.7 million vehicles.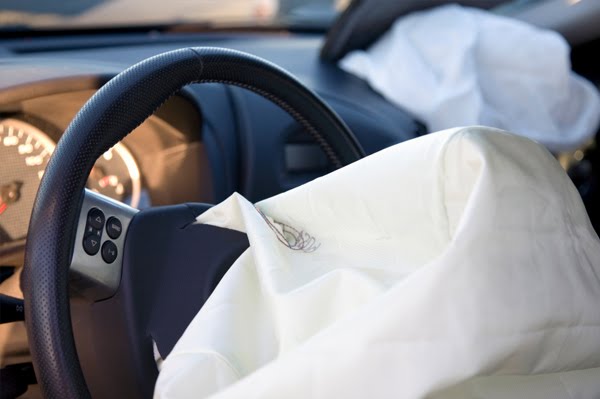 This is the fourth recall for air bag problems by Honda in the last four years. Honda's defective air bags have been subject to numerous products liability cases, as they have caused severe injury and death to Honda automobile drivers.
The recalls have been for defective air bags that deploy with too much pressure. When this occurs, it causes the inflator casing of the air bag to rupture, which allows for metal fragments to pierce through the airbag material and in turn expose drivers to serious injury and fatality.
The first recall was in late 2008 for only a select 3,900 Accords and Civics from the 2001 model. Then in the summer of 2009, the recall was expanded to another 440,000 automobiles, including more Accords and Civics from 2001 and some Accords and Acura 3.2 TLs from 2002. A third recall from Honda occurred in February 2010 for an additional 378,000 vehicles.
At Halpern, Santos & Pinkert, P.A. our Florida injury lawyers keep our antennae up for product recalls so that we may pass this knowledge along to our clients and readers, and utilize any information available through the product recall itself to bolster product liability cases we are currently handling.